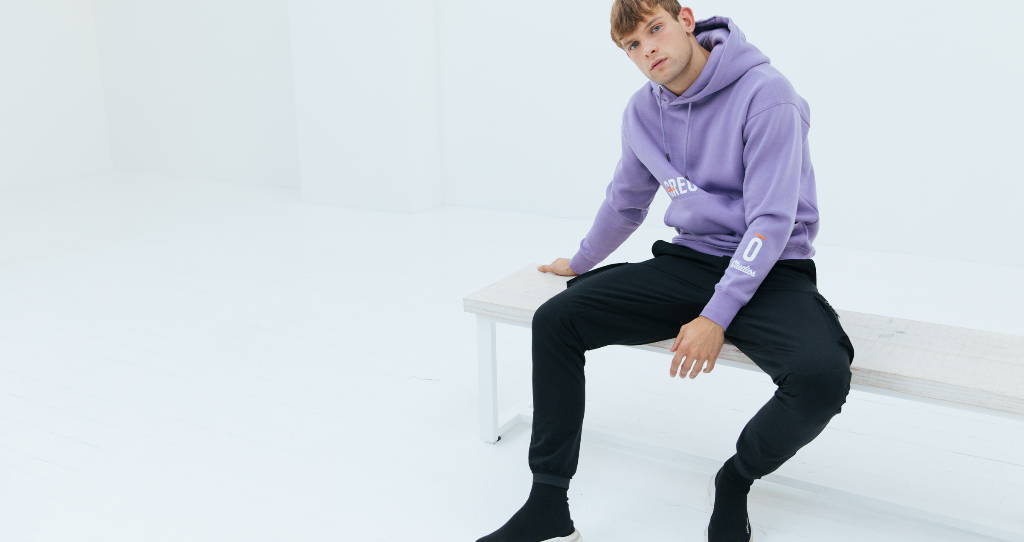 Although Creō Studios® as a Brand is new to the market, our design studios have been designing and manufacturing, with our very own factories, outerwear, gym wear, streetwear and swimwear for the past 20 years, for some of the biggest brands in the UK and around the world!
We have built an in-house team over time that would bring the 'Business to Consumer' Brand to market and FINALLY... Creō Studios is that brainchild.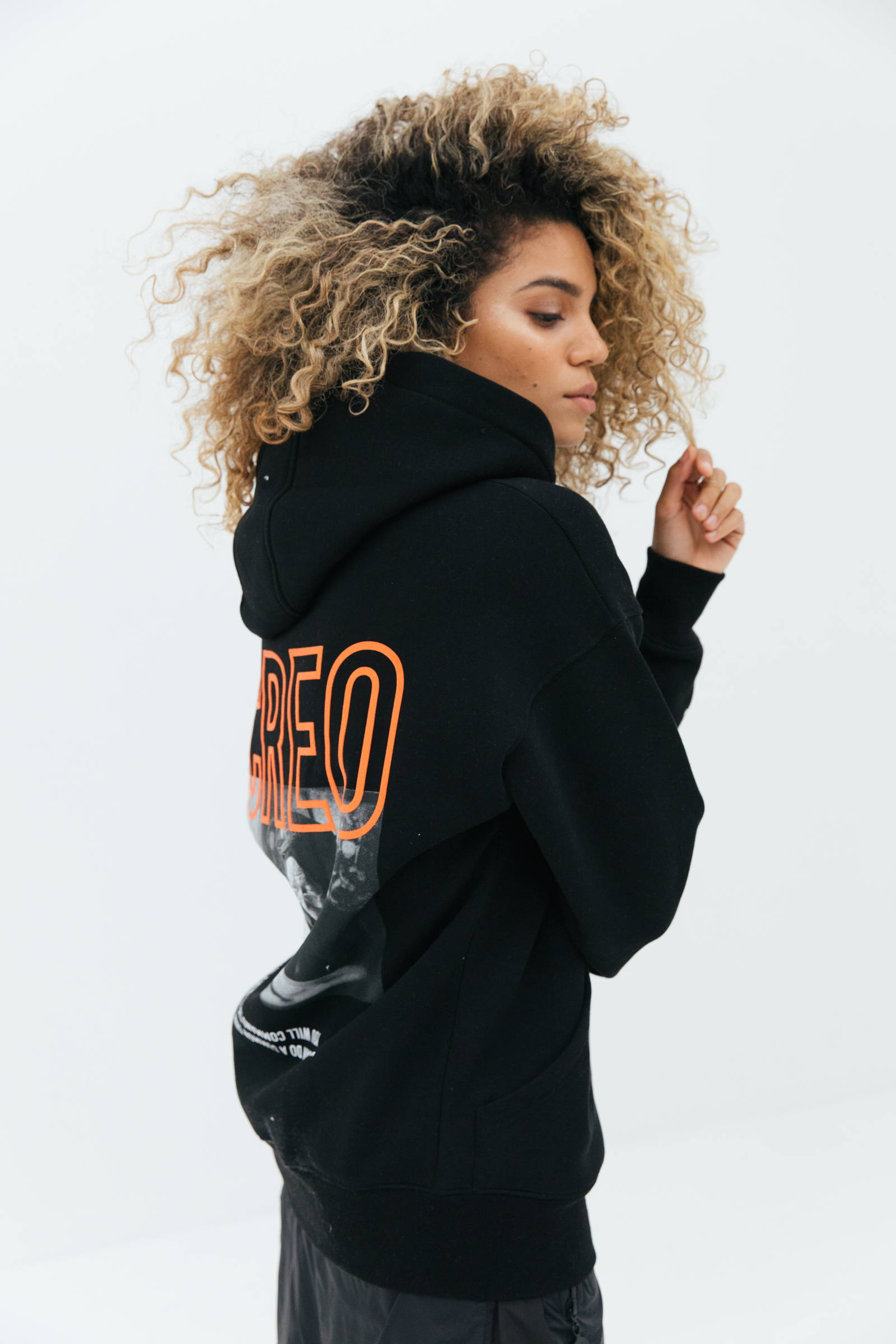 The creatives within Creō Studios have a mental conformity in which we believe that the esoteric gift of creativity itself, is a hazy intuition of where we are going in life, latterly being able to break through those intuitions, evolving over time, reflecting the colliding of seemingly random concepts and tolerating the whirlwind of ambiguous ideas in our minds.
Subsequently these realisations culminate in ones perception of Art and creation.
After many years of garment design and production, we now put our tasks to bringing a brand with substance to the people. With design, Art, and a desire to achieve greatness in life, we will continue to strive to bring you a brand that will last the ages.
All Art is to be appreciated, therefore through our brand and garments we aim to celebrate the many forms, which begin with ones creativity to achieve ones goals.
Creativity Rejects Every Obstacle™
---